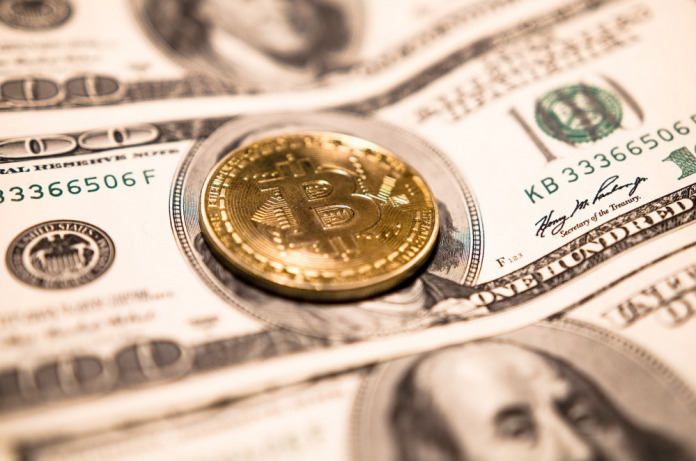 Nayib Bukele, El Salvador's president, has always been a very strong supporter of Bitcoin (BTC) as a store of value for his country. But even the most bullish individuals took a step back when the whole FTX scandal broke down. Despite this, it appears Bukele is taking on the opportunity to buy more BTC as the price remains relatively low when compared to its all-time highs. 
El Salvador currently holds 2,381 BTC, having invested over 100 million dollars in its purchase and with a current value of 39.4 million dollars. In 2021, the Central American country became the first one to adopt BTC as a legal tender officially and began acquiring the cryptocurrency as part of its plan to turn it into a national currency. The president has also enacted laws that encourage merchants to accept BTC as a means of payment in the country.
Now, Bukele is announcing that the nation will resume buying BTC daily starting today (Nov. 17th, 2022). The last known purchase that El Salvador made was back in July 2022 amid bearish market conditions. 
Right after the president of El Salvador announced its intentions to purchase BTC daily, Justin Sun, founder of TRON, echoed the announcement and confirmed that was also planning on purchasing BTC daily. 
The strategy is on a set schedule instead of awaiting a reaction from the market. This strategy, known as DCA, removed the emotional component of the decision-making process when purchasing BTC. The decision to apply this strategy comes as a consequence of the FTX scandal, which threatens to prolong the crypto winter. 
Sun's Tron DAO has acquired millions in BTC over the years. Sun is also behind the USDD stablecoin and uses TRX  and tether (USDT) as collateral backing for it. At press time, the collateral backing of USD included 14,040.6 BTC, 442 million USDT, and 10.9 billion TRX.
[ninja-inline id=4875]
Coinsmart. Europe's Best Bitcoin and Crypto Exchange.Click Here

Platoblockchain. Web3 Metaverse Intelligence. Knowledge Amplified. Access Here.

Source:

https://cryptocoin.news/news/el-salvador-and-justin-sun-commit-to-buying-1-btc-everyday-77259/?utm_source=rss&utm_medium=rss&utm_campaign=el-salvador-and-justin-sun-commit-to-buying-1-btc-everyday